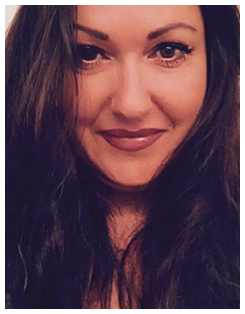 CALL NICOLE NOW
(856) 630-5422
Welcome to PermanentMakeUpSJ.com, The Cosmetic Center of Permanent Makeup, located in Cherry Hill, New Jersey.
Our mission is to help each and everyone of our patients through our dedication to our profession and professional knowledge of Permanent Makeup procedures.
Our procedures include:
Areola Complex Repigmentation • Scar Camouflage • Permanent Eyeliner • Permanent Eyebrows • Permanent Lip Stick and Liner.
Visit The Cosmetic Center of Permanent Makeup and let us enhance your beauty with our state of the art cosmetic services.
During your professional consultation we'll show you our colors and styles and match the colors and shapes that are best for you and your unique needs. Schedule your appointment today to look and feel your best.
The Cosmetic Center of Permanent Makeup provides permanent makeup services to clients in New Jersey (NJ).
When you want to look your best 24/7 permanent cosmetics are the solution. Permanent makeup cosmetic procedure and Areola Complex procedure completed by permanent makeup artist and Board Certified Permanent Cosmetics technician Nicole Shevchenko, you are sure to have beautiful natural-looking permanent results.

AREOLA
restore & recreate

SCAR CAMOUFLAGE
camouflage unwanted scars

EYELINER & EYEBROWS
bring out beautiful eyes

LIPSTICK & LINER
redefine your lips